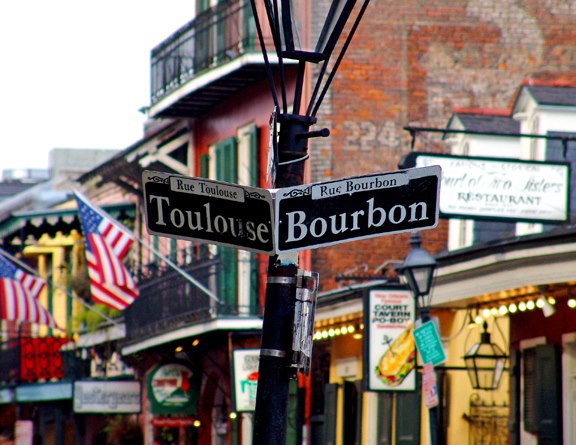 Organizers:
Valeria de Paiva
Nuance.com
Email: Valeria.dePaiva at nuance .com
Larry Moss
Indiana University
Bloomington, IN
Email: lsm at cs.indiana . edu

Important Dates:
Paper submission: May 1, 2013
Notification: May 15, 2013

Workshop Date:
28 June 2013
LICS'13 Dates:
25-28 June 2013


Natural Language and Computer Science

(NLCS '13)

June 28, 2013
New Orleans, Louisiana

A workshop affiliated with Logic in Computer Science 2013
Endorsed by the Association for Computational Linguistics Special Interest Group on Computational Semantics.

Formal tools coming from logic and category theory are important in both natural language semantics and in computational semantics. Moreover, work on these tools borrows heavily from all areas of theoretical computer science. In the other direction, applications having to do with natural language has inspired developments on the formal side. The workshop invited papers on both topics. Specific topics included, but were not limited to:
logic for semantics of lexical items, sentences, discourse and dialog
continuations in natural language semantics
formal tools in textual inference, such as logics for natural language inference
applications of category theory in semantics
linear logic in semantics
formal approaches to unifying data-driven and declarative approaches to semantics
Invited speakers:

Robin Cooper, University of Gothenburg, Sweden.
Ian Pratt-Hartmann, University of Manchester, UK.
Wlodek Zadrozny, UNC, Charlotte, North Carolina.
Program is available here.

Program Committee

Valeria de Paiva, Nuance
Bill MacCartney, Google and Stanford University
Larry Moss, Indiana University
Annie Zaenen, Stanford University